RANI ARABELLA was founded more than a decade ago by Harris and Maria,
inspired by their lifelong passions for impeccable quality, exquisite design
and unique cultural heritage.
Throughout their lives, they have acquired a profound knowledge of noble fabrics,
including the world's finest cashmeres. Together, they began their inspired journey,
creating masterful designs in some of the world's most beautiful homes. From their
new base in New York's garment district, they maintain strong connections to their
roots, in India and Italy, respectively. Through their 10-year legacy, they've expanded
to offer complete lifestyle collections in both ready to wear and home furnishings.
Each product shows a rich story of refined style, harnessing both classic and contemporary
details to capture the essence of understated luxury. Today, the RANI ARABELLA Collection
is only available at the finest boutiques, maintaining the same handcrafted, Italian niche
with which it began.
THE PRODUCT
Some words of the CEO: Our collections are meticulously designed, offering a curated
assortment of Women's ready to wear pieces from scarves and tunics to Cashmere sweaters
and hand-printed silk scarves. We've complemented these pieces with beautiful home
furnishings that are both timeless and unique. These include RANI ARABELLA's cashmere
blankets, throws, pillows and other select home accessories.
Throws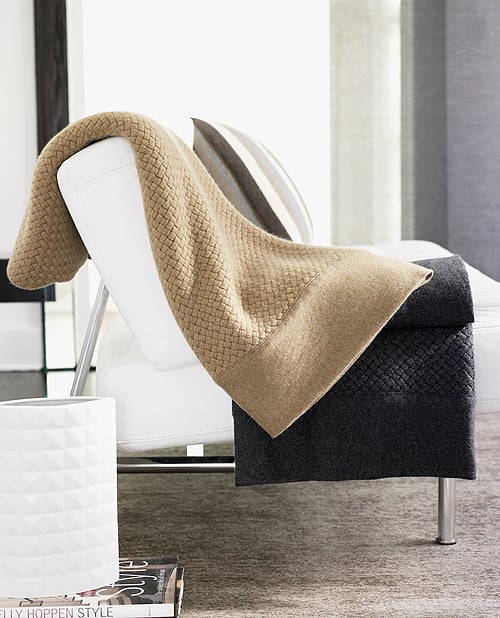 Pillows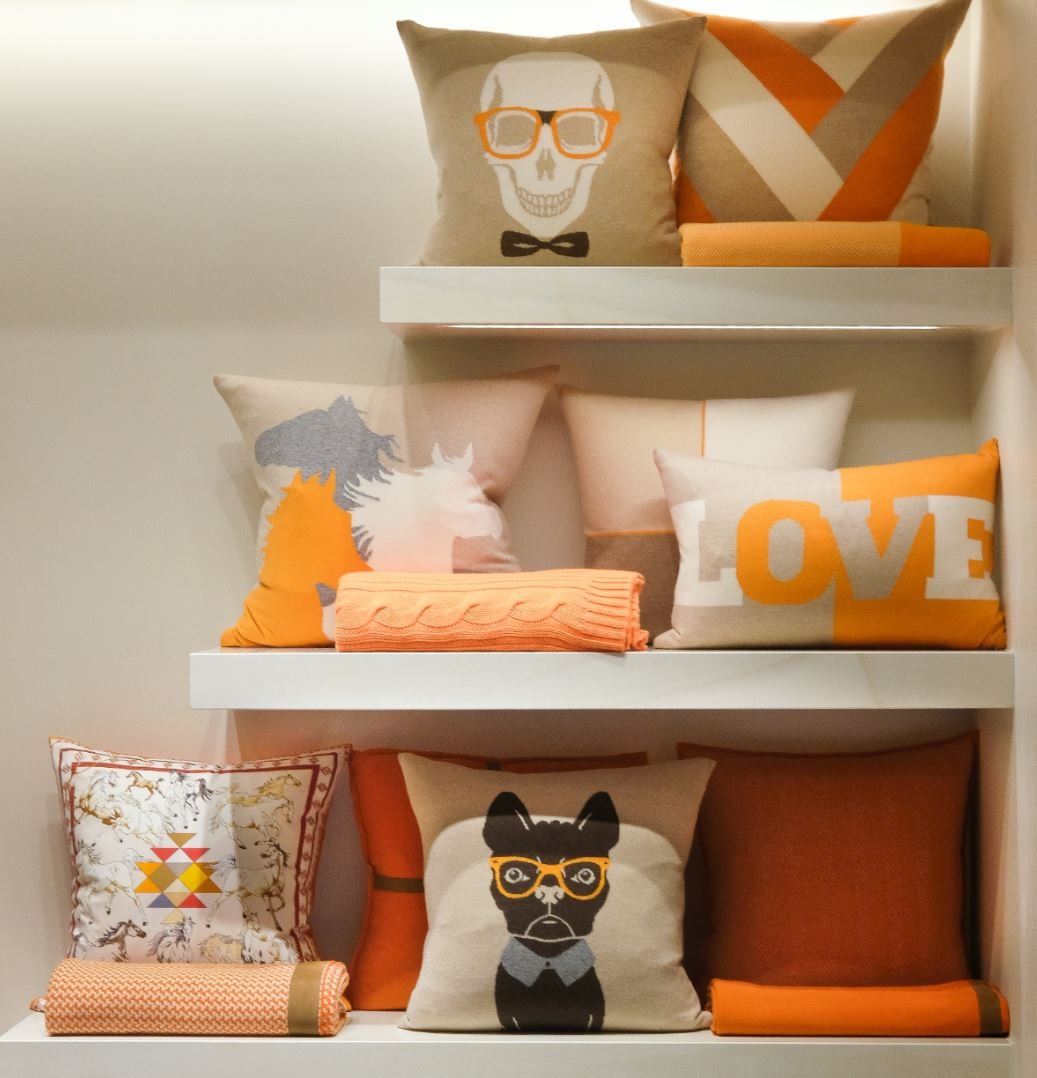 Scarves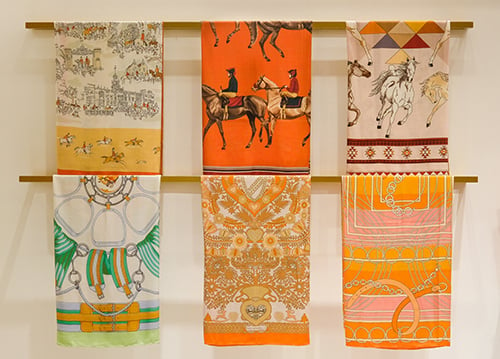 Ready to Wear
THE BRAND
Some words of the CEO: Our collections use only the finest luxury fabrics available and our
construction is done by hand, down to the last finishing details, in Italy. Our work has married
unrivaled quality with the generations of knowledge and skill that can only be found in the
artisanal workshops of Italy. We select our color palettes with careful precision,
keeping sophistication and modern elegance in mind. These elements, when combined,
define the vivid aesthetic of RANI ARABELLA products.