"A DESTINATION WHERE THE LUXURY WORLD OF FASHION, HOME AND GIFT GIVING UNITE"
RANI ARABELLA, the luxury fashion and home furnishings brand founded over a decade ago,
 opened a new Boutique in Royal Poinciana Plaza on November 2017, joining the roster of fine
shops that have debuted at the newly revitalized historic shopping center in Palm Beach.
After eight years away, opening an eponymous Boutique in Palm Beach is like coming full
circle  for the company, whose humble beginnings sprang from the second story of a building
on South County Road.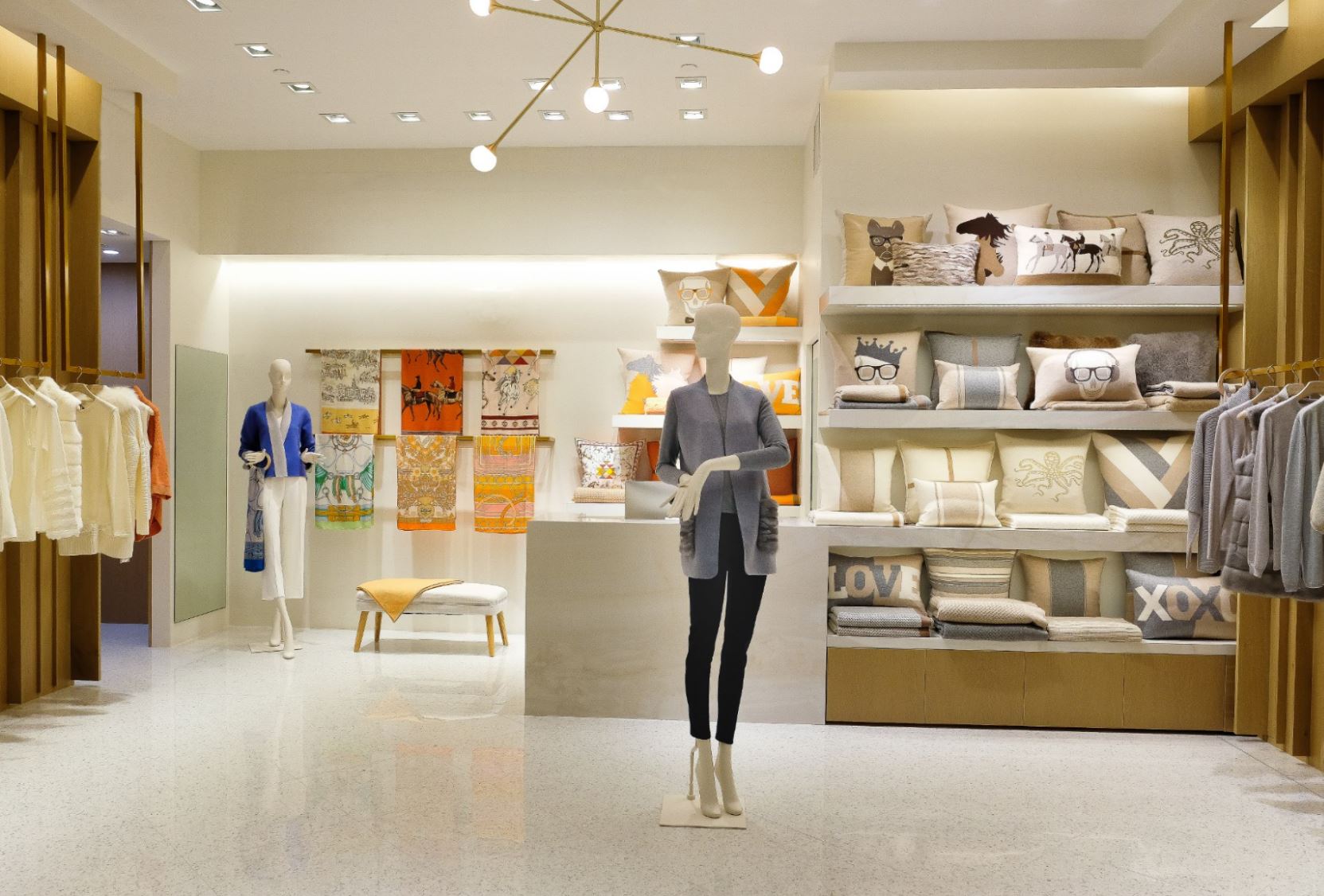 Inspired by a passion for impeccable quality and exquisite design, Palm Beach is inexorably
woven into the DNA of RANI ARABELLA, and the resort island's singular attributes continue
to imbue the brand. Every season, the company showcases an elegant lifestyle collection
that is exclusively designed in-house and handcrafted in Italy using the finest fabrics that
include cashmere, wool, leather, suede and mink.

Offerings span ready-to-wear and printed cashmere scarves with equestrian themes;
home décor items such as sumptuous cashmere throws; intarsia printed and cable knit
pillows; and luxe baby gifts, and each handcrafted product tells a story of refinement and
understated luxury.
Stocked with a curated selection of items tailored to resort dwellers and travelers alike,
the new RANI ARABELLA Boutique in Palm Beach is where the luxury fashion, elegant
home decor and gift giving converge.  Women's ready-to-wear includes cashmere sweaters,
jackets, dresses, mink-trimmed vests and limited-edition printed scarves, as well as an
assortment of luxurious throws and pillows.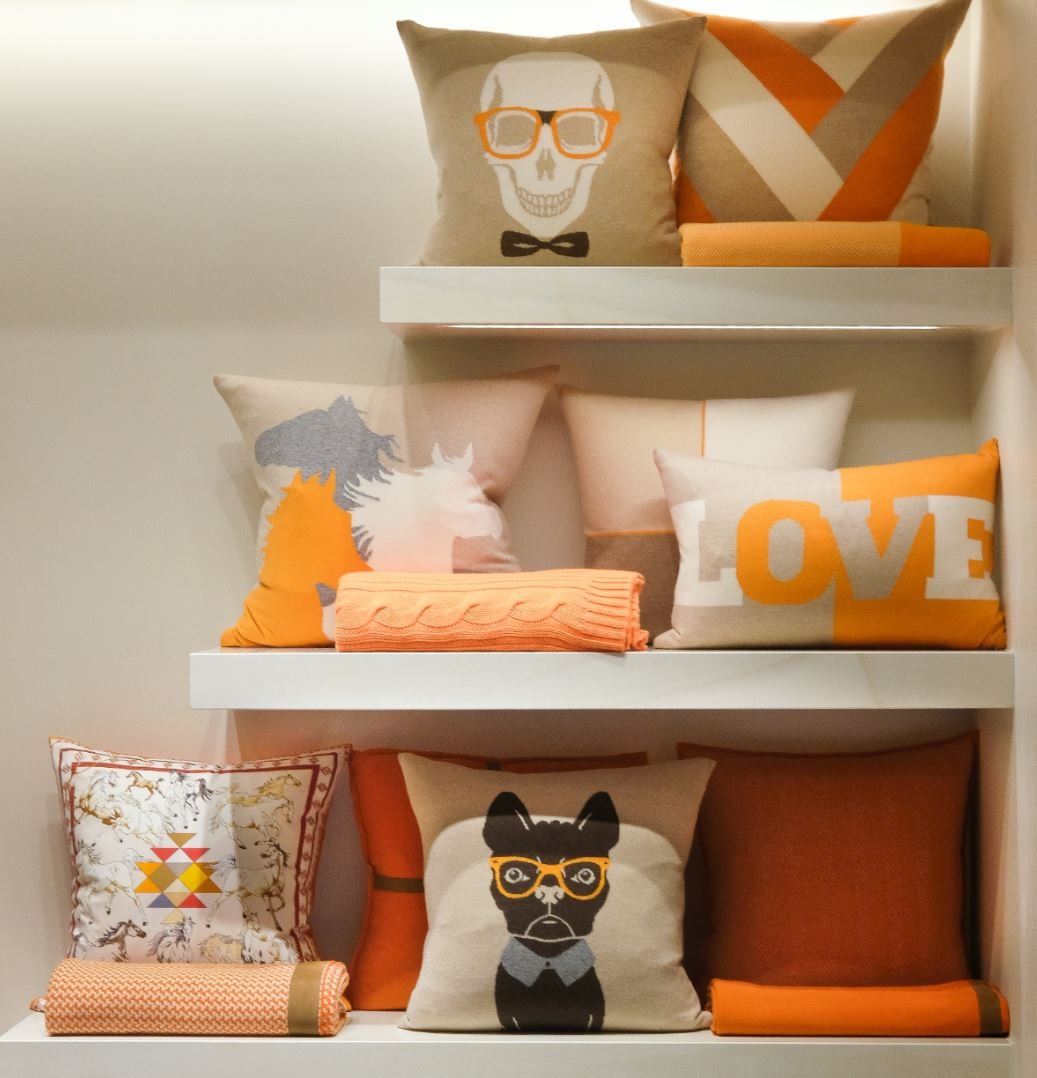 The store's interior, which combines Italian and Mid-Century aesthetics, captures the
brand's core essence of timeless style.  Custom-made Italian terrazzo floors, brass inlays
and suspended stone slab shelves juxtapose warm, white oak paneled walls sculpted to
evoke the easy elegance of cashmere.   A modern cantilever chandelier hangs aloft and
enhances the natural light that bathes the store's interior.  The resulting synergy provides
an ideal ambiance for the subtle textures and bold colors of luxury cashmere, in a setting
where warm, and highly personalized service, make clients feel right at home.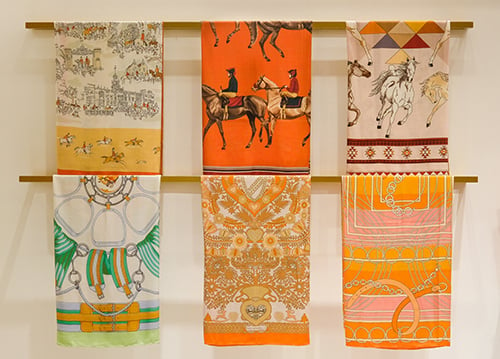 Come and visit us in Palm Bach - 340 Royal Poinciana Plaza, #5C, Palm Beach, FL 33480
T: 561-450-5444